About  
Us
Everything you could possibly want to know about our company…
Mad Hatter Techs is a managed IT service and solution provider here in the Treasure Valley. We boast over 30 years of certified IT experience with both residential and commercial support. The company is U.S. Veteran owned and proudly provides internships and on the job training to veterans who want to work in the field of information technology.
Mad Hatter Techs can assist with virtually any computer related issue. We handle everything from simple virus removal to new network design and installation for your business. We provide transparent business practices and crystal clear communication throughout the relationship. We ensure our client is fully aware of the root problem, what is required to repair it, the costs involved, as well as the estimated time to repair. We keep the client involved in all decisions along the way to avoid any surprises. While every business has IT needs, not every business is large enough to warrant its own IT department. That's where Mad Hatter Techs comes in. We function as your on-call IT department so that you can remain focused on your business, rather than worrying about your IT needs.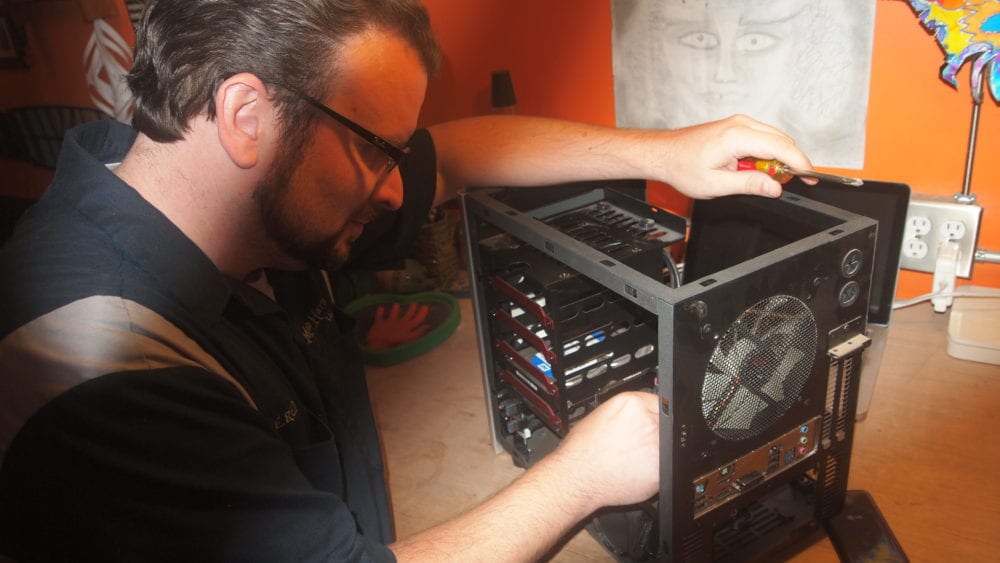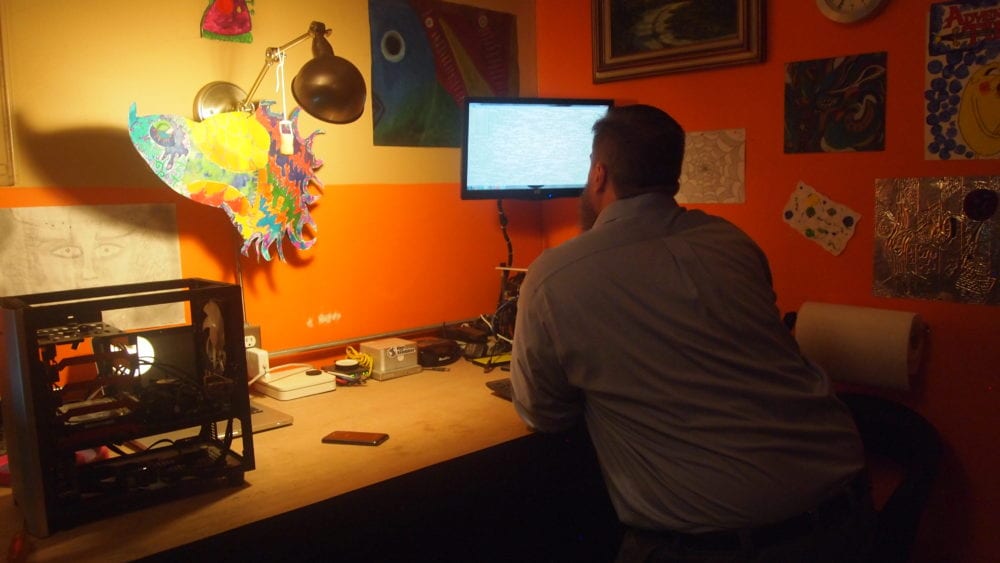 History
Jacob and Jeremy founded Mad Hatter Techs on April Fool's Day in 2014, intent on creating a better kind of IT company. The two started their careers in information technology working for global managed IT service companies in the Seattle and Dallas areas. Their combined prior work experiences fueled their desire to formulate a better way to deliver quality IT services. The result is a relationship centered approach focused on client engagement, transparent operations, and dependable service.
If you're interested in hiring Mad Hatter Techs to be your on-call IT company but would like to know more, please ask for our business references here in Idaho. We have a lot of them.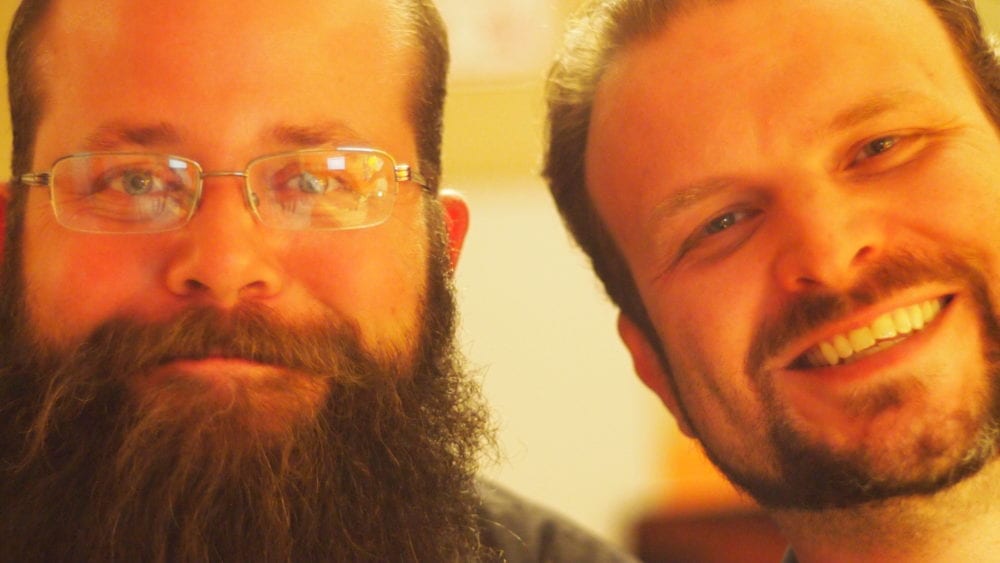 We know Technology, let us 
Help You
Our
Team
Feel free to reach out to any of our team members. You can call, text, or email them individually. You can also use our contact form to reach a member of the company.
Serving Boise and Southern Idaho