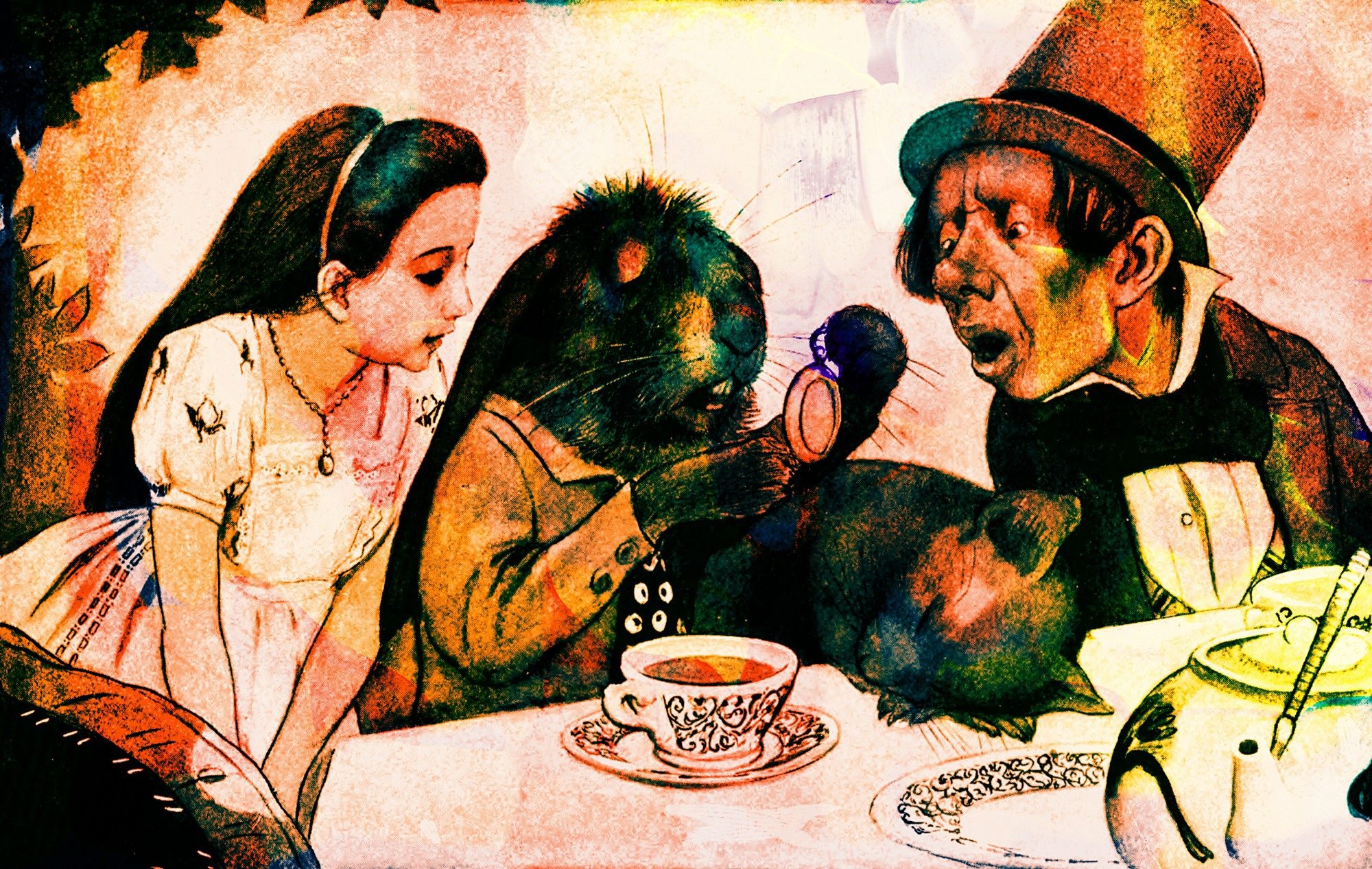 Does your computer have you as lost as Alice and as mad as the Hatter?
Google services are a great value for small businesses
Google services are just getting better and better. I used to setup google drive on my users computers so that their desktop, my documents, and pictures were mapped to the cloud. Google has taken this one even further. It now offers a full backup solution with its business class accounts. You can have your email hosted and your computer backed up for $5 per month. This will get you up to 30Gb of storage space. If that is not enough storage space you can pay $10 a month and have UNLIMITED storage. This also includes free unlimited 24/7 support for your g suite account. This will eliminate your need to have that backup hard drive that you lug around. Store it all in the cloud and enjoy its freedoms.
For more information please check out the website at https://gsuite.google.com/solutions/new-business/
And remember, you can always reach out to Mad Hatter Techs with your website and computer related questions. We're here to help.