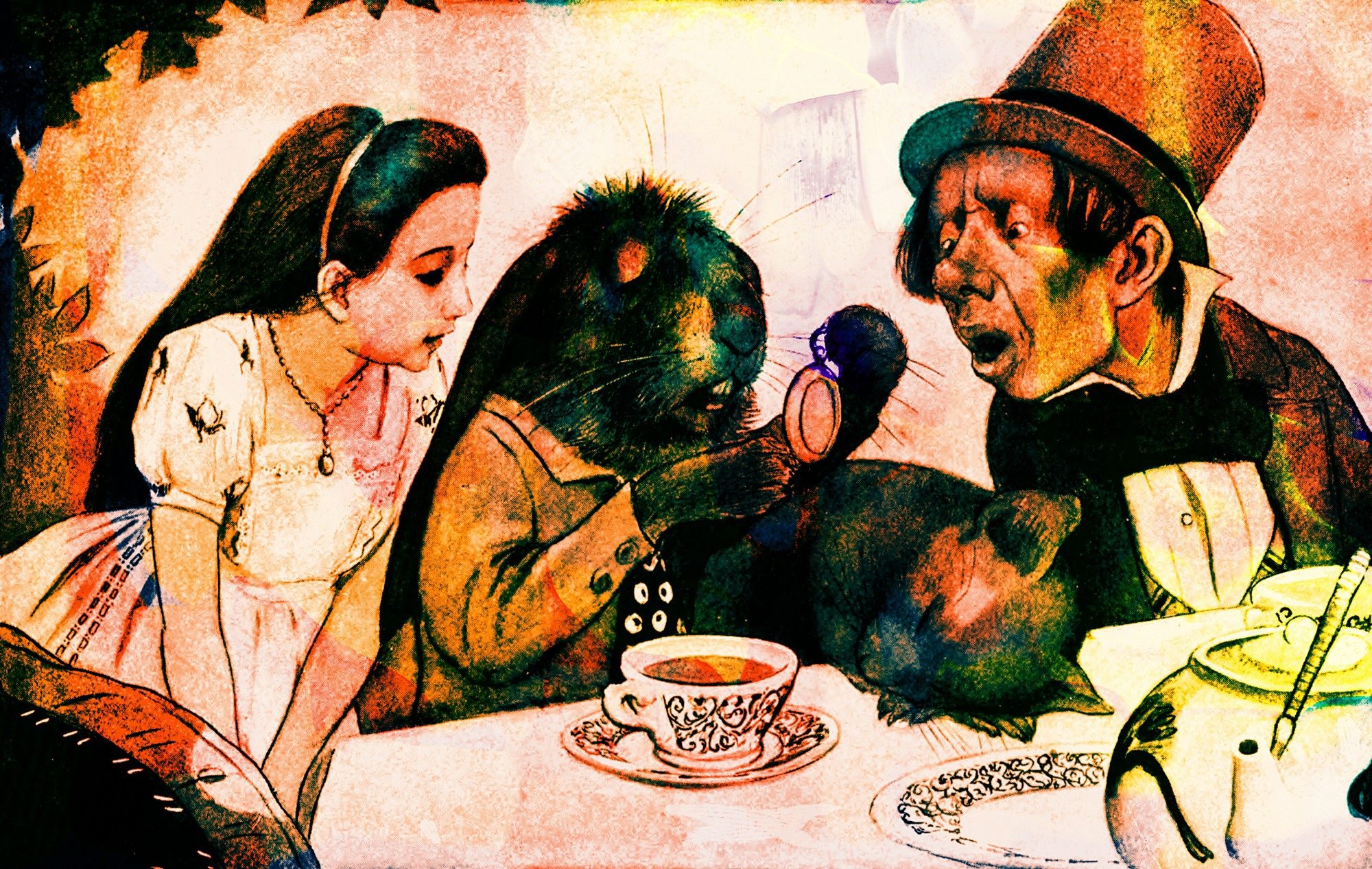 Does your computer have you as lost as Alice and as mad as the Hatter?
One of the most challenging aspects of web development comes into play AFTER the website is launched. And if you haven't guessed by now, we're talking about security. You may not know this, but if your website is based on wordpress or another content management system, it WILL be attacked. And that's why it's essential to have some security measures in place before launching your site.
Consider this: the Mad Hatter website is the target of multiple attacks a day from a variety of ip addresses across the globe. Keep in mind though that this isn't unusual – it's unfortunately the norm. In fact the time between go live and first attack for a typical wordpress site is about a half hour!
Successful attacks usually result in the installation of malware and other types of code that can cause your website to spread said malware to other sites, steal information, redirect visitors to other sites, and more. The worst attack I've personally seen resulted in the website being completely taken over and the content changed (this was a client that came to me . Imagine that – you spend a large sum of money to develop a website and it gets totally erased!
That's why it's important to have multiple security measures in place to prevent the bad guys from getting into your site.
A common and easy to use security measure is a an endpoint firewall like Wordfence. It's referred to as an endpoint firewall because it actually sits on your server. And, unlike a cloud based firewall, it can't be bypassed by attackers. AND it's free.
Wordfence recently published an interesting blog about the differences between endpoint and cloud based firewalls here, if you'd like to learn more. And here's a handy video that shows you how to install it. And finally this article is a good place to start when considering how to secure your site.
And remember, you can always reach out to Mad Hatter Techs with your website and computer related questions. We're here to help.